Revive. Rejuvenate. Restore.  Laser Skin Care That Offers More
Introducing The Opus Plasma:
The First Fractional Microplasma Laser technology of Its Kind
The OPUS plasma is the most exciting advancement in the cosmetic aesthetics industry today. It is the modern and non-invasive way to resurface and rejuvenate the skin with minimal downtime. Results are immediate and you see a noticeable difference after just ONE treatment. The OPUS plasma features RF high-frequency technology to provide skin resurfacing with unparalleled precision unlike any other device on the market. Give your skin a youthful glow again!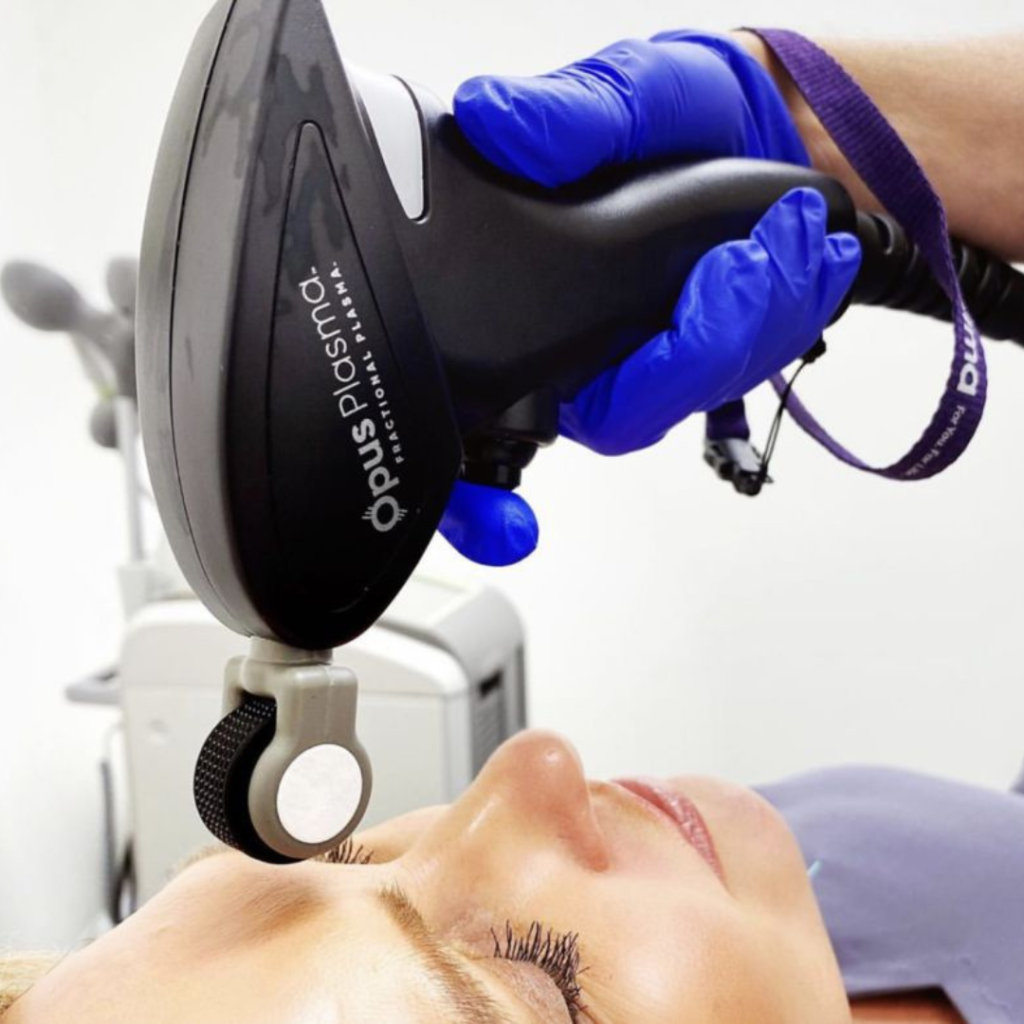 What Can The Opus Plasma Do For You?
The Opus Plasma can treat a number of skincare concerns including but not limited to texture, aging and laxity. Positive results are seen after the first treatment. Optimal results may require 2-3 treatments. Treatments are very well tolerated and do not interfere with daily activities as downtime is minimal.
The following skin concerns can be addressed with the OPUS:
Opus Plasma Amazing Results!