Revive. Rejuvenate. Restore. Laser Skin Care That Offers More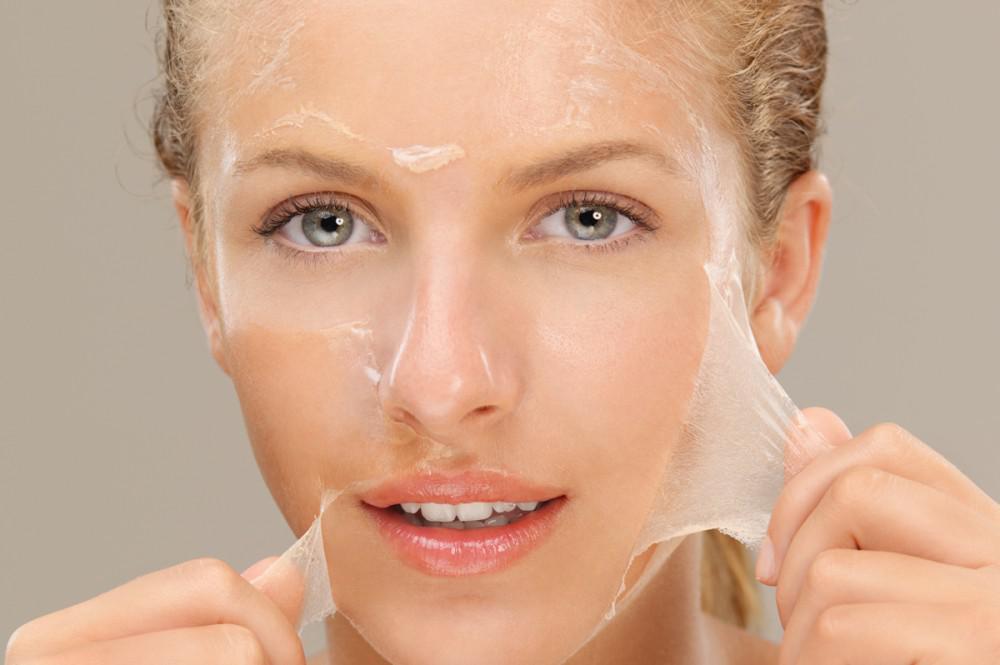 Chemical peels are skin resurfacing procedures that use a diverse range of acids to achieve varying levels of exfoliation on the skin. The new skin on the surface post procedure is smoother to the touch, glowing and younger looking. Ideal for anyone struggling with PIH or active acne, age spots, hyperpigmentation and melasma, fine lines and wrinkles, dehydration, sun damage, and more! At Amethyst, we use a wide range of Dermo28 chemical peels which provide amazing results with little to no downtime.
Process and procedure: Clients can expect to feel a slight tingling or warming sensation for a short period of time. Peels can be neutralized if the discomfort level becomes intolerable, however Dermo28 peels are tolerated very well by majority. The Aesthetician will apply the peel to the skin and accurately time the duration of the peel on the skin. Then, the peel will be neutralized and the skin will be cooled and nourished through the rest of the procedure.
Frequently Asked Questions
For More Information about any condition, or to schedule an appointment, call us at 647-204-2135 or click the button below to contact us online