Revive. Rejuvenate. Restore.  Laser Skin Care That Offers More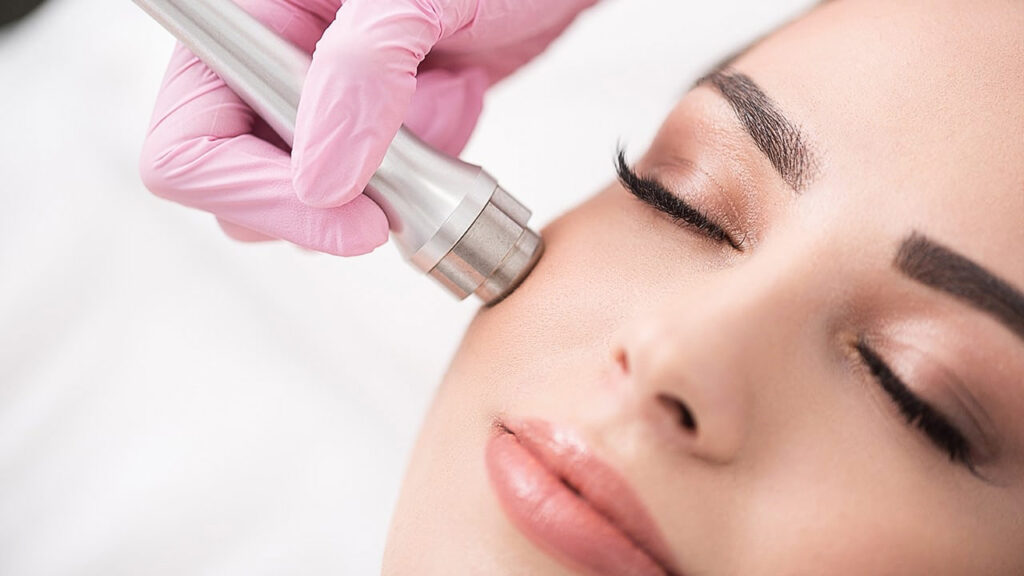 What Is a Microdermabrasion?
Microdermabrasion is a minimally invasive, nonsurgical procedure used to renew and improve overall skin tone and texture. A diamond-tip handpiece gently exfoliates dead skin cells away, while simultaneously suctioning them off immediately. This can improve the appearance of age spots,
acne scars
, fine lines, wrinkles, sun damage, melasma, and other skin related conditions and concerns. Topical numbing agent or anesthesia is not necessary.
For More Information about any condition, or to schedule an appointment, call us at 647-204-2135 or click the button below to contact us online