Revive. Rejuvenate. Restore. Laser Skin Care That Offers More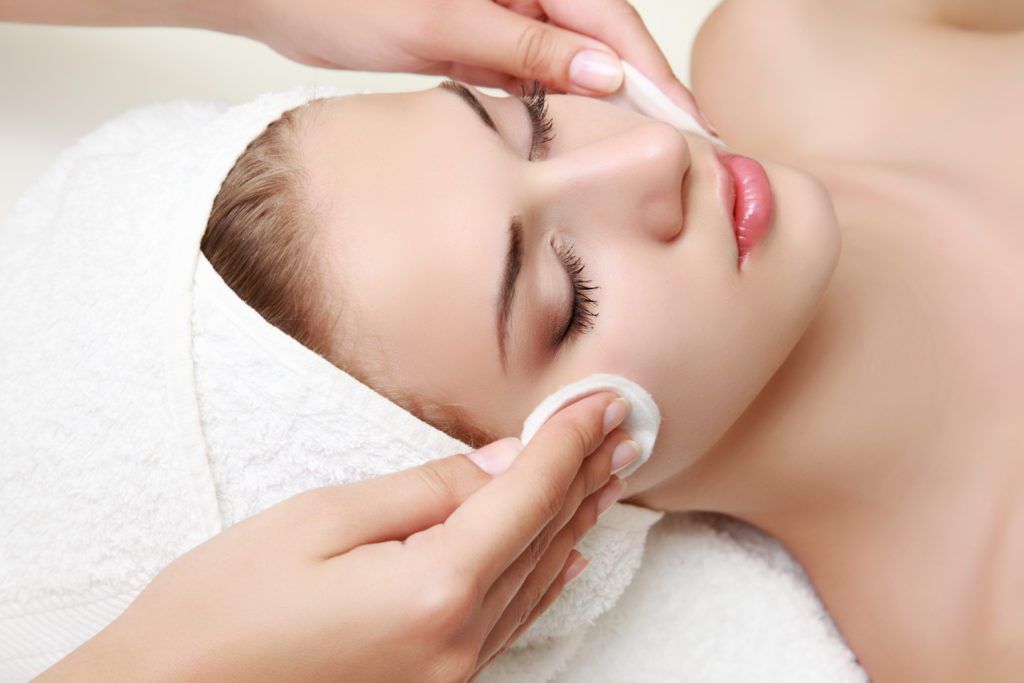 Aesthetic procedures and treatments not only offer wonderful, easy to achieve results, but also provide a sense of relaxation and pampering. Through our busy days and fast-paced lifestyles, our serenity facial can be a saving grace in relaxation and self-care. At Amethyst Aesthetics, we take pride in our skillfully curated serenity facials, that feel calming, nourishing, and luxurious. Using our beloved Dermo28 product line, we will customize your facial to suit your skin and leave you glowing. Great for Men and Women!
A step up from our Serenity, relaxing facial. With our Tranquility facial, we bring in tools that further customize your facial. LED light therapy with varying lightwaves that treat different concerns, high frequency therapy post-extraction and to stimulate blood flow, massage, and more. We strive to truly understand each client's skin and skin-related goals, and our Tranquility facials are a wonderful way to jumpstart that journey.  Both Men and Women can enjoy.  
Fit for a queen or king, our Royal Plans and Packages are customized to your skincare needs. Every appointment will begin with a detailed consultation that gives your aesthetician a look into your health history and skin-related goals. We have a wide range of treatment options for every concern including, acne, scarring, hyperpigmentation, aging skin (wrinkles, fine lines, lack of hydration and elasticity, etc.), hydration, stretch marks, and more.  Packages can be put together for your individual needs.
For More Information about any condition, or to schedule an appointment, call us at 647-204-2135 or click the button below to contact us online